It all started with many of us independently volunteering in a few neighborhood government schools. The headmistresses and teachers in these schools consistently requested assistance to teach English.
We found that the English reading skills of the students in Std. 4 and 5 were significantly lower than the government textbook level. Our independent efforts didn't yield impact proportional to our best intentions since there was no cohesion between multiple teaching strategies.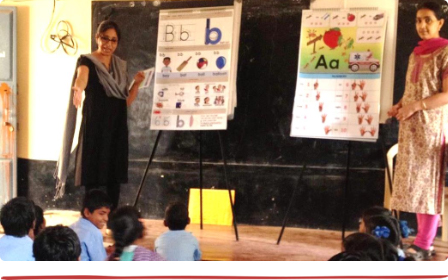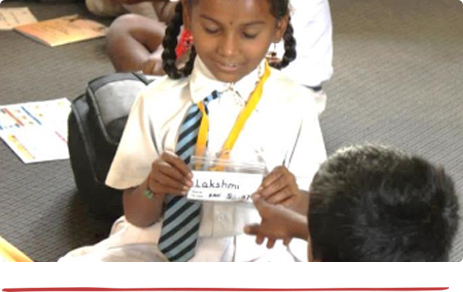 We realized that there was a need to teach English and that there are committed volunteers keen to do this, but more importantly, that there is a real need for a solution that takes into account the unique constraints of the volunteers, the students, and the system.  Thus, Step Up For India was born.
We created a highly structured curriculum that is easy to follow and enjoyable. We also designed a 'Volunteer Team Teaching' system that enables short-on-time volunteers to effectively teach students who have no help otherwise.
2013-2014 saw the launch of our flagship English program. Since then, our volunteers have inspired and empowered an ever-growing number of students — to become confident and, more importantly, independent learners who love to learn.

OUR FOUNDERS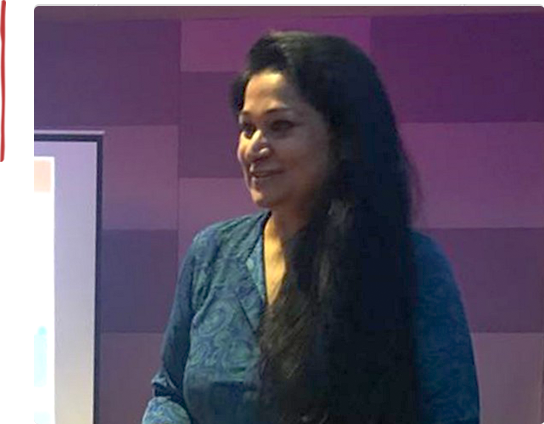 Nandita Aras
Nandita is a Co-Founder and Trustee of Step Up For India. She has a doctorate in Political Science from Columbia University, New York, and a Masters in Economics from Bombay University. A rank holder throughout her academic career, she had been a recipient of several prestigious awards and fellowships in India and in the US. She taught at the University of California, Irvine, where she received recognition for designing innovative curricula for courses in the department. In 2004 Nandita returned to India to work in the development sector and by 2012 she turned her full attention to education for the underprivileged, an area she has always been passionate about.
Nandita is also an accomplished actress with over 700 stage performances across India and a best child actor award at an International Film Festival.
Shanthi Nair
Shanthi worked as a Financial Analyst in London for about 18 years before moving back to India in 2012. She teamed up with Nandita to set up Step Up for India in 2013. As Co-Founder and as Trustee for the first ten years (2013-2023), Shanthi has been closely involved with all aspects of the development and growth of Step Up for India.
A CFA charter-holder, Shanthi's first degree is B. Tech in Electronics & Instrumentation Engineering. She also holds an MBA from the Indian Institute of Management, Bangalore and a Masters in Finance from the London School of Economics. Shanthi is also a proficient Indian classical dancer and has performed at many venues, both in India and abroad.
As an Executive Director with Lehman Brothers and then with Nomura International in London, Shanthi was an active participant in diversity-related activities and mentored several college students from disadvantaged backgrounds and ethnic minorities. This experience hugely influenced her and strengthened her conviction to work to improve the lives of less fortunate children in India.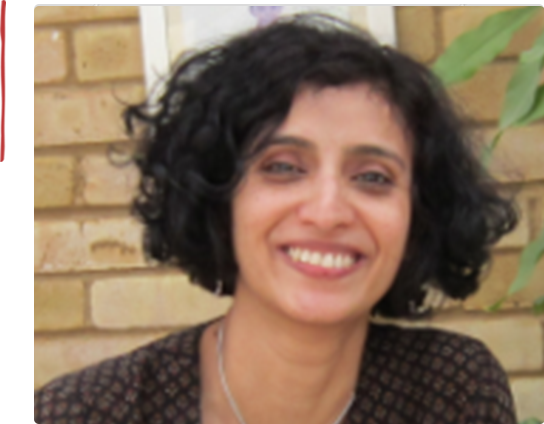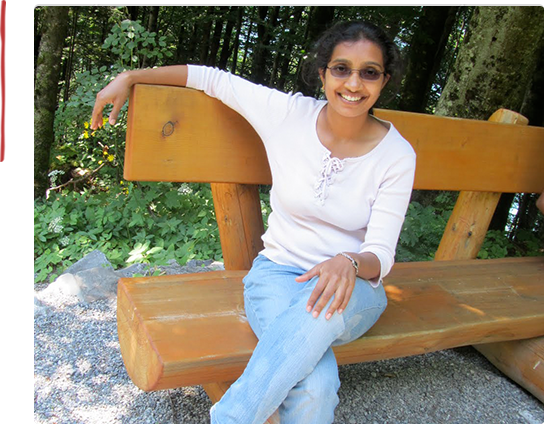 Sangna Lakshmi
Sangna has diverse experience in the fields of architecture, software programming, and in writing articles for newspapers. Her long-held dream to help the underserved prompted her to work with government schools located in her neighbourhood.
She joined the team in co-founding Step Up For India in 2013, thus pursuing her vision of reaching and changing the lives of a large number of underprivileged children. She is always on the look out for technological solutions that will ease implementation of the various programs and revitalize the content in effective, but suitable ways.

OUR TRUSTEES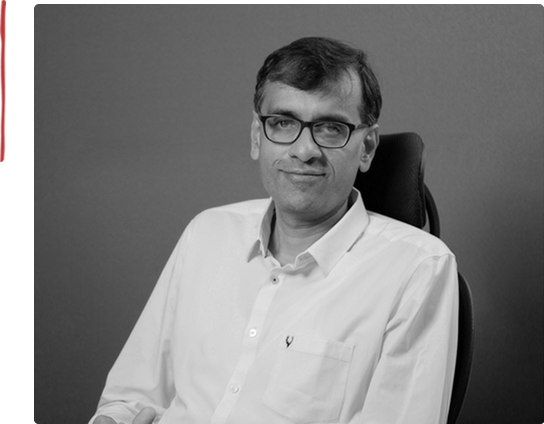 Rajiv Raghunandan
has over 20 years of experience in corporate finance, business consulting, outsourcing and technology. He is a big believer in people relationships and their value to growing businesses and initiatives. He started with Step Up For India as a volunteer, teaching children. Since then, has been instrumental in connecting Step Up For India with many corporates.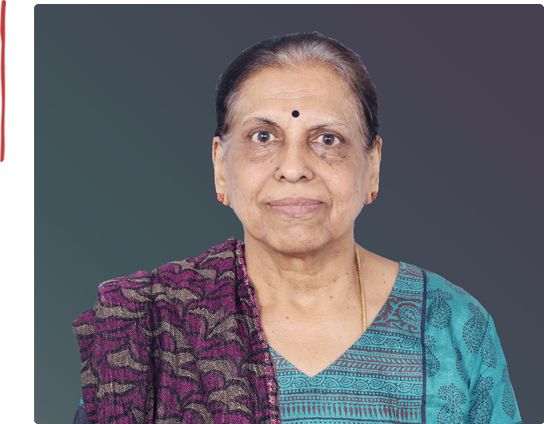 Gayathri Devi Dutt
has over 35 years of experience working in the Education heading departments and Institutes. She is very dynamic and known for bringing systemic changes in Education in Karnataka, specially integrating gender perspective and in implementing DPEP successfully. As Director of RIESI (Regional Institute of English, South India), she spearheaded many innovative programs and imparted training for all the cadres in the Education Dept.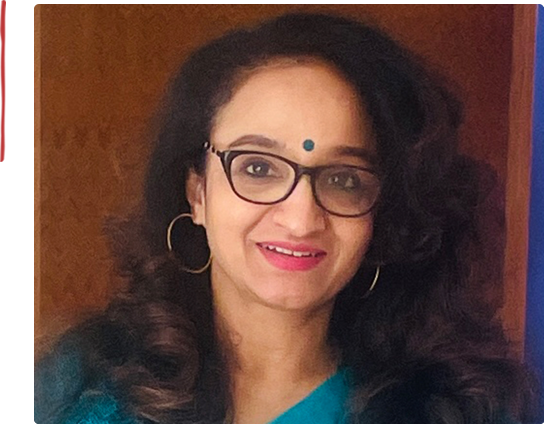 Geetha Prem
has a B.Tech in Electronics and Communication Engineering. She has over 17 years of work experience in the IT industry, including working in Wipro and Infosys. She brings with her a deep experience in corporate connections and fund-raising management having worked closely with other organisations in the past.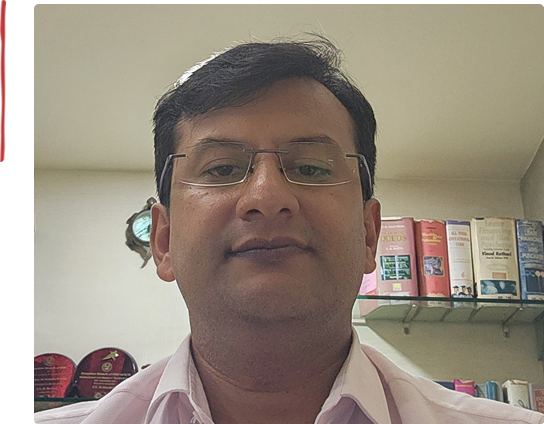 Vishnu Bagri
has over 22 years of experience in chartered accountancy. He engages in tax advisory and representation services. He regularly speaks on tax topics and is a faculty for the Course on International Taxation organized by ICAI. He is the past president of the Bangalore Chapter of the International Fiscal Association.

OUR TEAM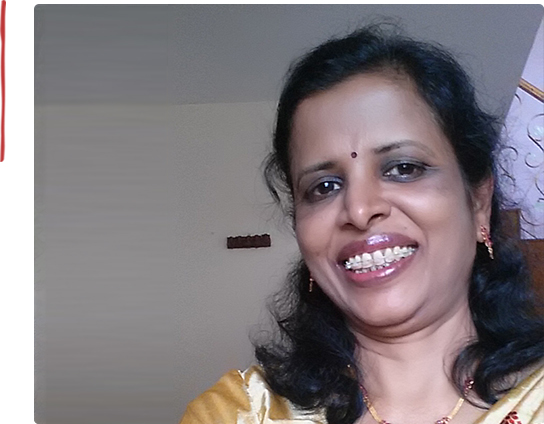 Shyla N. Reddy, Executive Director
Shyla has over 25 years of extensive experience in the elementary and secondary level education sector in India. She has a strong practical knowledge of Classroom Teaching, Educational Planning and Management, Teacher Development, and Curriculum Development. She was one of the lead persons in developing Interactive Radio Instruction programs and EDUSAT programs in Karnataka.
Additionally, she has been significantly involved in the implementation of the SSA and RMSA programs in Karnataka. She has experience both in the government and in the development organizations across the different states in India.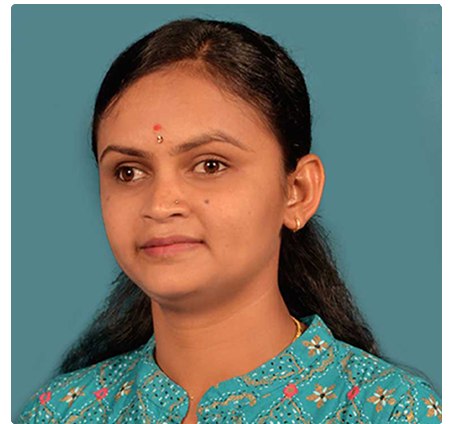 Hemavathi M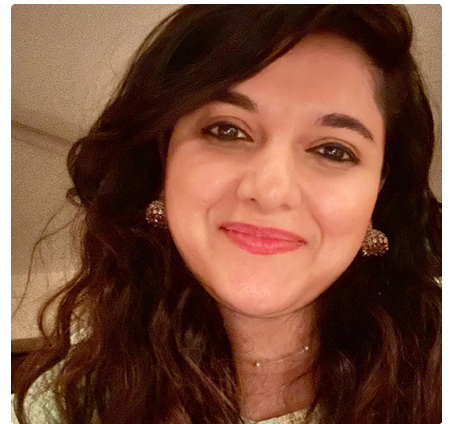 Sanjana Uthappa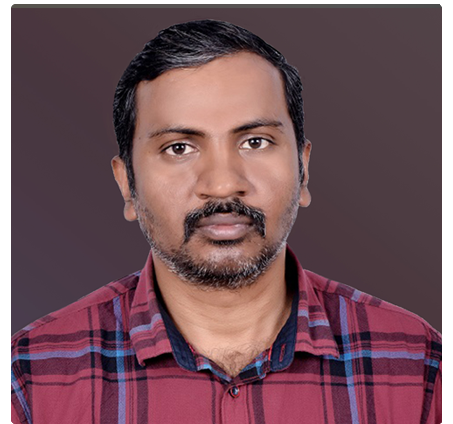 Manjunath R. B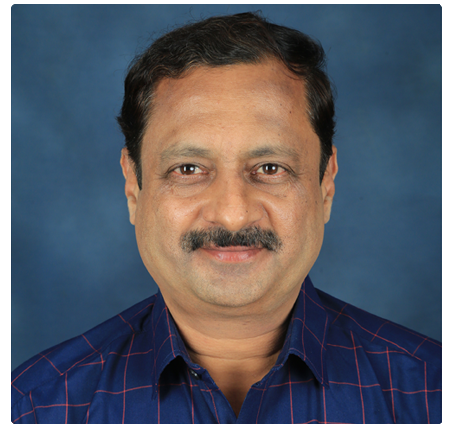 Umesh Chinchani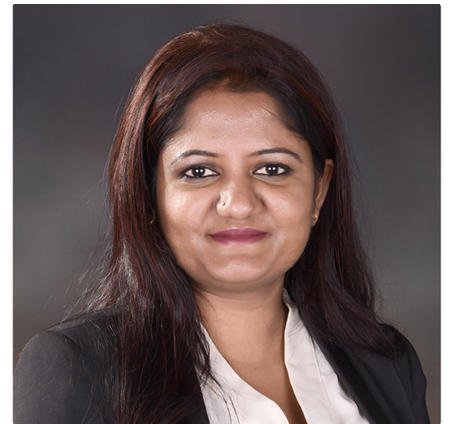 Shruthy V
Sourav Mondal
Step Up For India has been privileged to have been supported by numerous individuals who have volunteered their time to build its various aspects.