Step Up For India is a registered not-for-profit trust. Your donations are exempted under Section 80-G of the Income Tax Act, 1961
Help children learn even while schools are closed or functioning with restrictions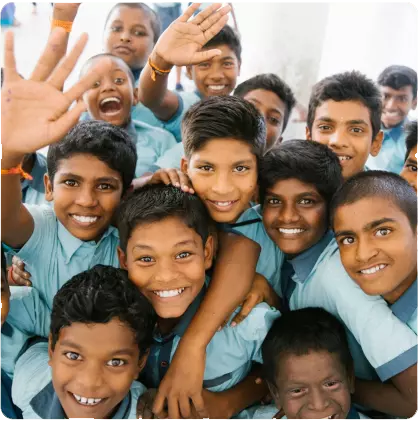 Our SatH-DO Study at Home – Digital Outreach program continues to help all children impacted due to the COVID pandemic by way of closures or limited functioning of schools.
Teach a group of children in your neighborhood and experience SatH-DO:
Your Rs. 1000 will enable us to send you 1 packet of 10 SatH-DO bilingual textbooks (including 10 hours of audio support) & 1 Volunteer Instruction Book. Just choose the vernacular medium of the children and select the number of packets you would need.
Make a donation and see SatH-DO work its magic:

Your Rs. 600 will help us educate 5 children away from school. Opt to receive our complimentary SatH-DO student & volunteer books for any vernacular medium.
You can also help us by donating to our other programs!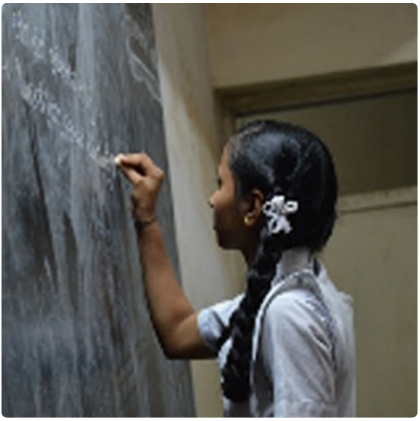 Support our volunteers to teach through our PEP:
Cost of implementing PEP in one classroom per semester: Rs. 30,000

Cost of honorarium of two dedicated volunteers per semester: Rs. 12,000
Help a rural school gain self-sufficiency in English through our REAP-TEP:
Cost of implementing REAP-TEP in a school: Rs. 50,000

Cost of sustaining the REAP-TEP in a school after the first year: Rs. 10,000
Help us keep the engine room running:
Every rupee donated towards our programs help children directly. In the background, we have extremely dedicated professionals developing content, innovating new impactful programs, and creating efficient systems using technology.
At this time, we accept donations ONLY in Indian Rupees (INR), made by resident Indian passport holders and NRIs who have Indian bank accounts