Educational Institutions
Our partnerships with Educational Institutions help our young people develop their empathy and leadership skills while making a huge impact on our Govt. school students' lives. Our program enables these young volunteers to see the visible improvement in the children that they are helping within just a few weeks. Most of our student volunteers find that the process is hugely transformational and that they take away much more than they put into the program. We are looking to grow our partnerships with institutions which support students to participate in a structured manner and contribute to teaching less privileged students.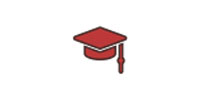 Christ (Deemed to be University)
Students have been volunteering from 2016 to teach in neighboring Govt. schools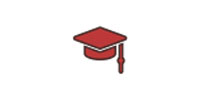 Inventure
Academy
Students are volunteering to animate textbooks for our digital programs
Partners who were part of our journey in the past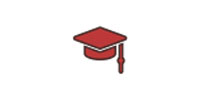 Ashoka University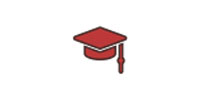 NPS School, Koramangala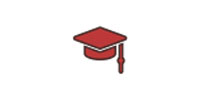 NPS School, HSR Layout
We thank all our partners for their support!