NGOs
Step Up for India has been partnering with service organisations from our inception and we are actively looking to collaborate with like-minded partners to reach every child who needs help. Our programs have been designed for scale and have been proven to be effective in improving the English skills of students in a very short span of time.

ACT
(APR Charitable Trust)
Our very first partner from 2013

Bangalore South
Rotary Trust
Partner From 2017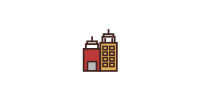 Small Steps
Foundation  
Partner From 2017

Hejje 
Partner from 2019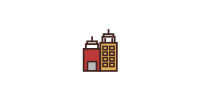 Chilume
Foundation
ADI Friends & Family Partnership; partner from 2017

Hongirana

Volunteer-introduced;
Partner from 2017
Partners who were part of our journey in the past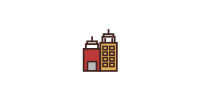 Rotary Lakeside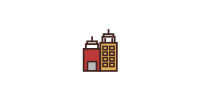 Rotary Palmville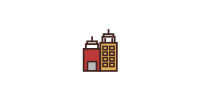 Samridhdhi Trust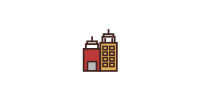 Let's Do Some Good Foundation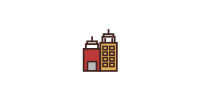 Samanvaya Foundation
We thank all our partners for their support!